We are a valve maker that specializes in butterfly valve, ball valve, diaphragm valve, gate valve, globe valve, check valve, and Internal Rubber lining valves for supecial purpose.
Features
Many valve kinds and over 90 years experiences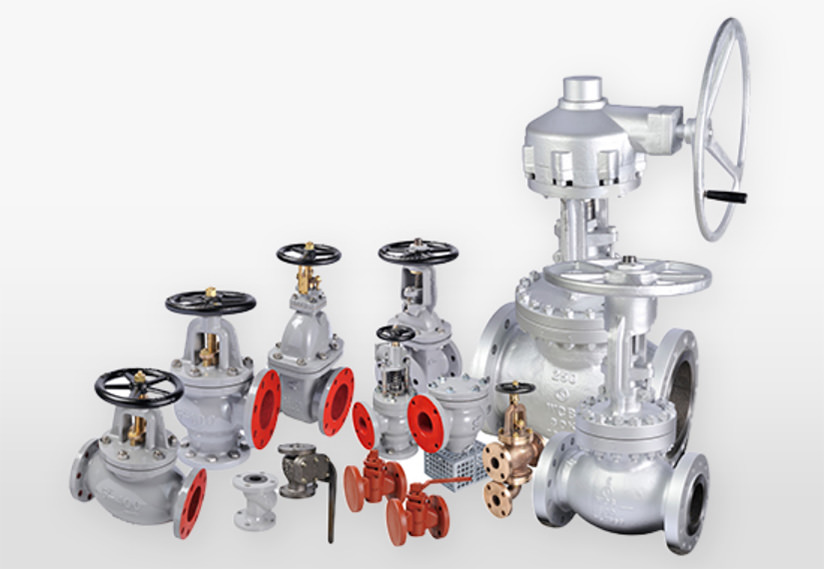 More than 50 marine and industrial valves handling
In the 100-year business history, we have expanded the correspondence to various valves such as butterfly valves and ball valves, including the know-how cultivated by the basic valve of the JIS standard.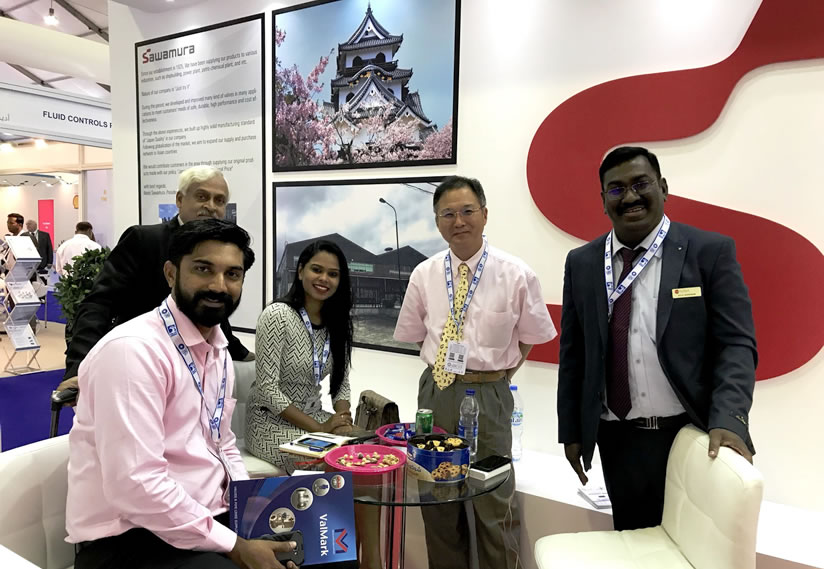 90 years history! Please contact us for suggestion
Please contact us and tell us your valve troubles. You can get our proposition with basic structure plus α based on the know-how obtained from actual use results.